Message from the CEO
Hey Everyone! It's Eugene and Allen, we are the co-founders of Collab Asia.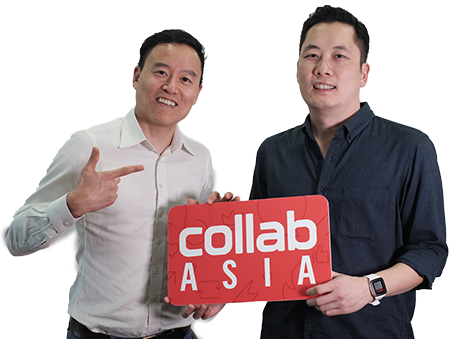 Hey Everyone! It's Eugene and Allen, we are the co-founders of Collab Asia.
Collab Asia established an on the ground presence in Asia in 2016 and we have quickly grown to cover Korea, Japan, South East Asia and now Greater China. In that short time we have already grown to represent a strong creator network of gamers, vloggers, musicians, artists and content companies. From the beginning we bet on the vast audience and the strong history of content creation of Asia.
Collab Asia is a global company, and the Chinese speaking world is an important part of that. Mainland China has its own ecosystem of video platforms and Collab Asia plays a critical role to bring Overseas content onto them. We also focus on helping Chinese creators establish a presence on platforms outside of China. Our goal is to help our creators and our corporate clients get their message out to the world.
Collab Asia Team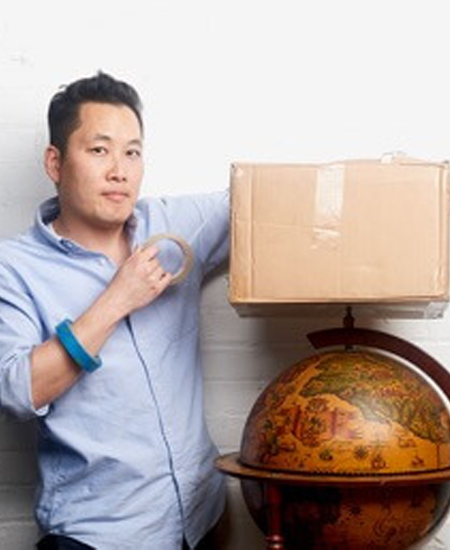 4+ years digital video experience
YouTube-funded Channels Initiative
B.A. Communications, UC Berkeley
MBA International Business, USC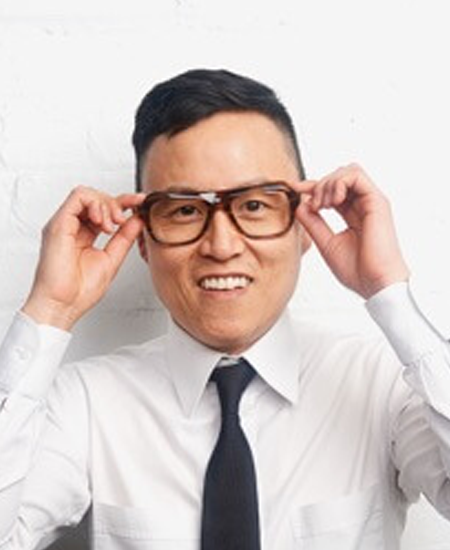 Entertainment investment banking, hedge fund professional
Lionsgate, AwesomenessTV
B.S. Business, UC Berkeley
MBA, Columbia Business School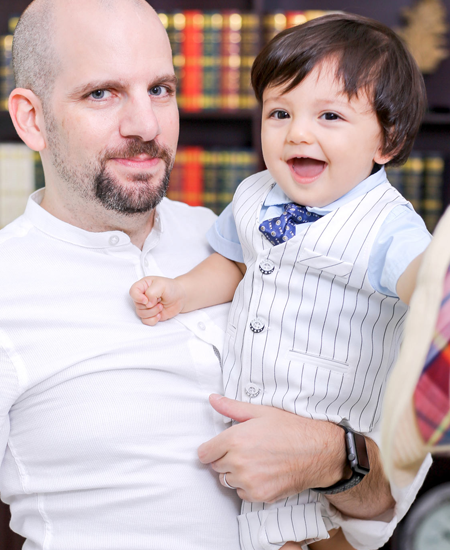 RAFFI KAMALIAN
Head of Greater China
10+ years of digital media and marketing experience in Greater China
First YouTube-Certified audience growth expert in Hong Kong.
PhD Engineering UC Berkeley.

Access
Hong Kong, China
37 Wing Hong St, 30A, Ford Glory Plaza, Kowloon, Hong Kong SAR, China
USA
155 W. Washington Blvd. Suite 510
Los Angeles, CA 90015
Email:
[email protected]